︎︎︎
2021 PRACTICE SIGNS
Lettrage, peinture en lettre.
Lettering and signpainting.
Dessiner, peindre, dessiner, peindre ! Exercice quotidien pour apprendre et développer son aptitude à dessiner des lettres et à le peindre avec fluidité.

Dans mon défi de devenir un signpainter autonome et créatif, 2021 fut l'année de la répétition et de la pratique. Vous pouvez retrouver les planches peintes en 2021. Dans le but de m'exercer dans les règles de l'art.
Draw, paint, draw, paint! Daily exercise to learn and develop ability to draw letters and paint fluently.

In my challenge to become an autonomous and creative signpainter, 2021 was the year of repetition and practice. You can find the boards painted in 2021. In order to practice in the rules of the art.


Practice signs ︎︎︎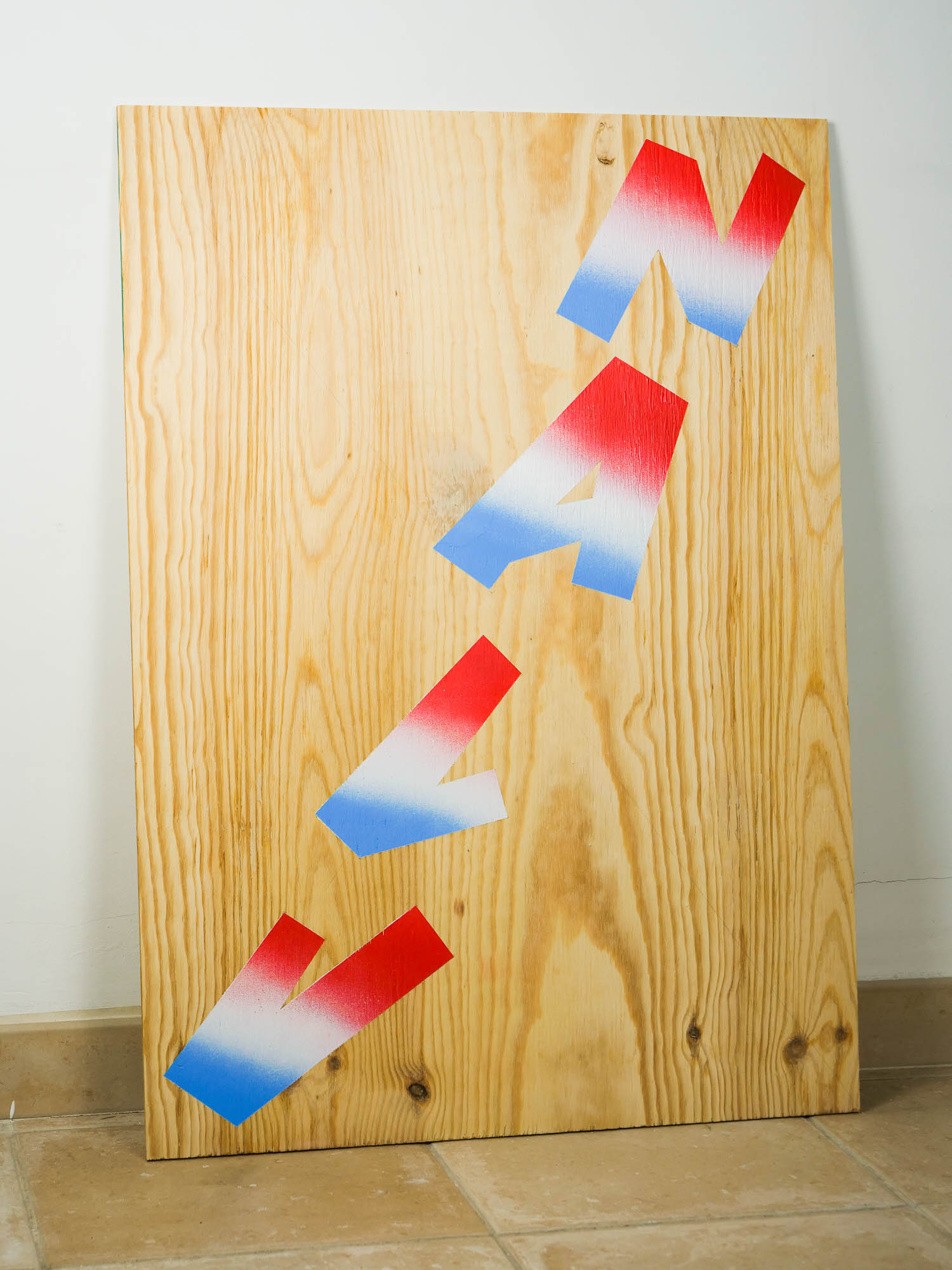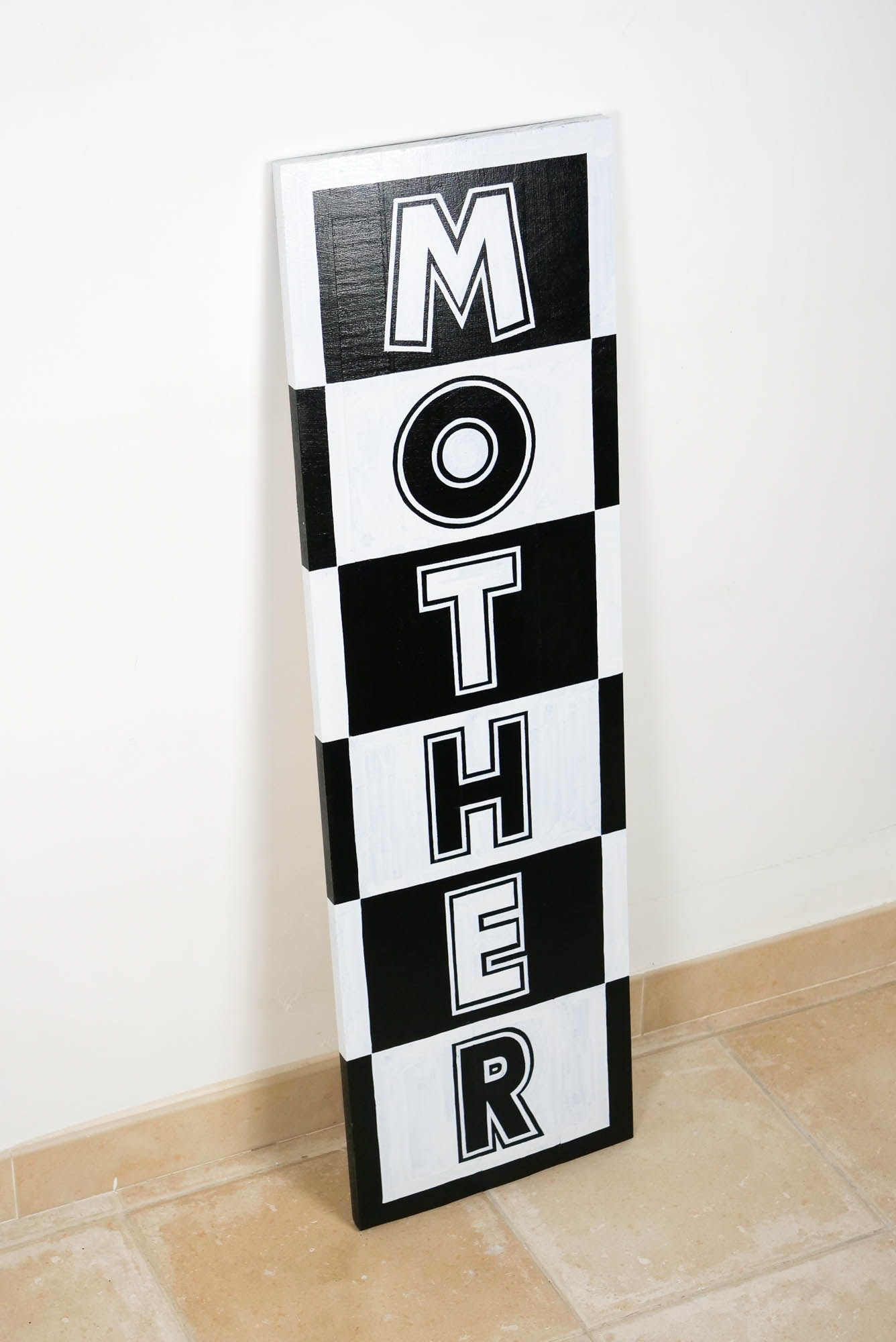 Drawings and pounce patterns ︎︎︎
Contact ︎︎︎ info@stangtreize.com
---
©STANGTREIZE2022 Mentions Légales et Politique de Confidentialité